Welcome!

Thank you for taking the time to visit my
online portfolio. Scroll down to see a list
of my professional experience, software &
hardware projects I've completed.
Oklahoma State University - B.S. Computer Engineering
Spring 2021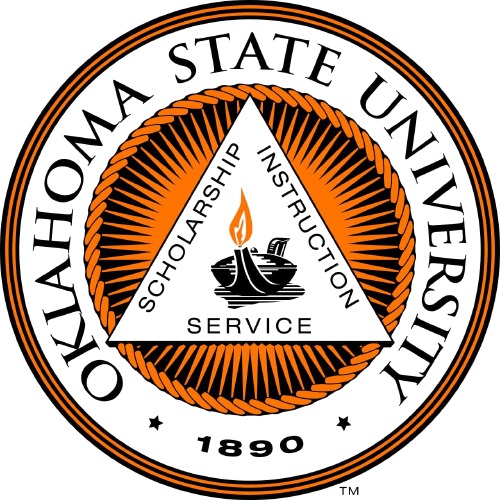 ProjectEuler.net - #26-50 in Ada, C++ & Perl
XXX
Coursera - Cryptography I, Stanford University
November 2020

Coursera - Machine Learning Foundations: A Case Study Approach, University of Washington
October 2020

ProjectEuler.net - #1-25 in Java, C & Python
October 2020
Oklahoma State University - B.S. Electrical Engineering
Spring 2020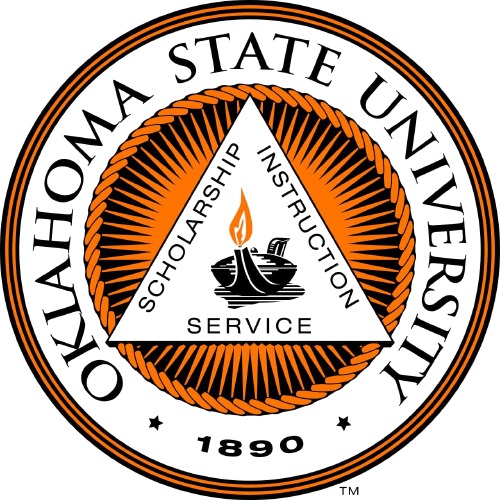 Autophysics - Laboratory Research Assistant
Summer 2019
Helped to implement an experimental setup that studied flight patterns of the honey bee. As the only ECE student, I installed and debugged an open source research algorithm called Flydra. This required an intense upfront workload as the Linux machines in the lab had no preinstalled software. Other problems that I faced included many versions of Flydra's old documentation being mixed together, incompatibilities between cameras and drivers, and library linking/compilation problems. I created a new set of documentation for the lab which helped to expedite other researcher's progress when learning to first use Flydra, as well as soldering the triggerbox which synchronized all of the cameras.
Capstone Design 2 - Magnetic Levitation System
Spring 2019
Collaborated with MAE students in an interdisciplinary project to create a magnetically levitated sphere suspended using electromagnetic coils. I worked on the camera feedback system which utilized MATLAB's Image Processing Toolbox to provide a low-latency measurement of the target's position relative to the coils. I also helped develop the current control circuit which regulates the magnetic flux leaving the coils.
Capstone Design 1 - Ultrasonic Defect Detector
Fall 2018
Worked alongside ECE students to develop a defect detector for aluminum metal plates. My contribution entailed creation of the high voltage pulse circuit, developed in PSPICE, which generated 100ns pulse widths at 200V. I also developed a simple GUI using an arduino TFT screen to control the output and display data.
Boeing - Software Engineering Intern
Summer 2017/2018, Winter 2017
Learned the process of developing, testing, and debugging code while working with mentoring engineers at Tinker AFB. Specifically worked with the Controls and Displays group on pilot interfaces and displays for the B1 Lancer. Developed a coding standards checking tool in Perl as my independent project.